Christmas in July
Be Cool, Plan Now.
The biggest discounts always happen early.  Quantities are limited to 300, and these Super Mega Packs will go away on July 31st or when they sell out.  Answers to common questions are listed below.  This year we have dropped the Mega Packs and are just offering the Super Mega Packs.  The customers that purchase a Super Mega Pack get the opportunity a week in advance to make their reservations first for all of the prime dates and times!

A $78.90 value –  37% savings
– Early Reservation Access
– Complimentary Reservation for one Grouping
– Admission for up to (2) Adults and (4) Children
– (1) CD with all of high resolution digital photos taken for a sitting
– (1) Sheet of Photos printed (8 styles to choose from) OR (2) 3.5" x  5" Photo Magnets
– (4) Return Admission tickets to play at the North Pole at the Fair
– (2) Cookies from Mrs. Claus' Kitchen
– (1) 16 oz. Souvenir North Pole Cup (filled with Cocoa from Mrs. Claus' Kitchen)
Fine Print:
Redemption of 2017 Super Mega Packs must be before 12/23/2017.  Refunds will not be allowed after the season has ended.  This includes January, February, or even 10 months after Christmas. (Yes, this happens every year.) 🙂
Season's Pass Membership – $7 (per person)
Gone are the VIP memberships.  This year, we are offering individual Season's Pass Memberships for the customers that frequent the North Pole to play.
A Season's Pass includes:
Free admission and re-admission to the North Pole for the 2017 season
Fine Print:
Season's Pass Memberships are not transferable.  Adult must show photo ID with the VIP card upon admission and at the time of purchase.
2017 Season's Pass Memberships expire on 12/24/2017. Membership Cards will be available to pickup at the cashier at your first visit of the 2017 season.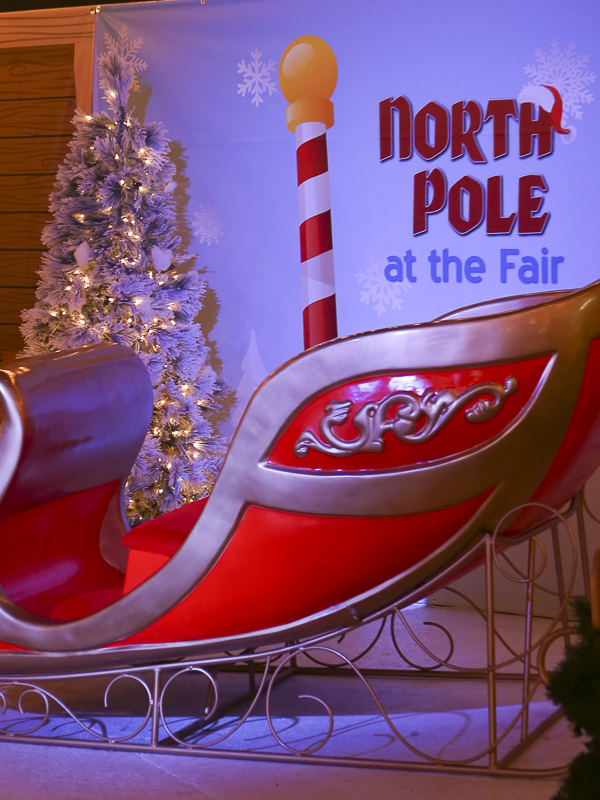 Upcoming Dates of Note
July 12 to July 31  –  Christmas in July sale
Mid September  –  Reservations open for Super Mega Pack holders and 2014 Kickstarters
October 1  –  Reservations will open to the public
November 11  –  The North Pole at the Fair – Year 4 opens!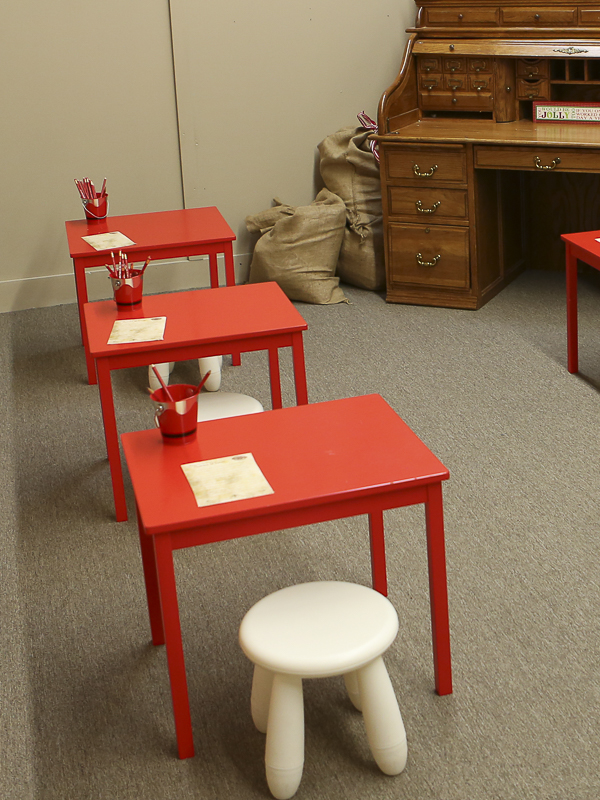 Summer Sale FAQ's
Can I use more than one grouping with this package?
No, it is always one grouping per package, but you can purchase as many packages as you would like to accommodate the different groupings.
Can I substitute a product (magnets, tickets, photo sheets) for something different?
Unfortunately because this is such a great deal, we are not able to offer substitutions or refund unused portions of the package.
Don't the Kickstarter supporters get to make the first reservations?
Yes, of course!  2014 Kickstarter supporters will have the first chance at reservations with everyone that purchases a 2017 Mega Pack in late September.  October 1st, the reservations open to the public.

What if I pre-purchase the package and can't get a reservation?
Unless you wait until the week before Christmas, you will not have a problem making a reservation.  If for some reason you are unable to, please contact us and we will do everything we can to help you.
How will you know I purchased the package when I make my reservation?  Do I have to pay twice?
No, before the reservations are opened up, you will be emailed a coupon code to use during checkout.
Am I able to purchase one of these packs as a gift for someone?
Absolutely!  After you have made your purchase, contact us at northpoleatthefair@gmail.com and let us know the email address you would like us to send the coupon code to.