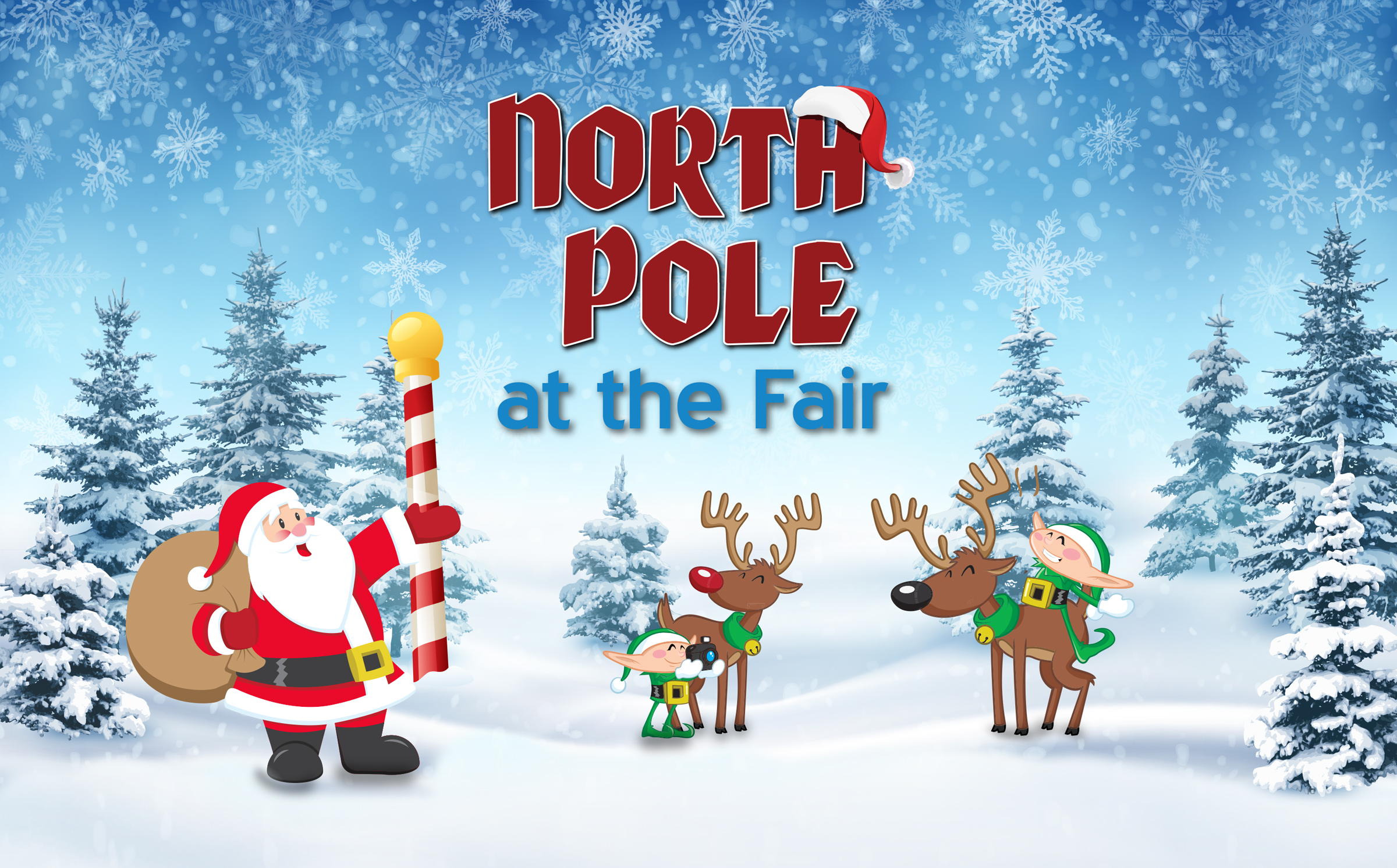 What's New This Year?
Important Information
In order to accommodate the demand for the North Pole and the desires, safety, and capabilities of our head elves, we have Red and Green Time Slots for you to choose from this year.  The Reservation process is the same as always, but you will have to select Red or Green prior to selecting your times.
All 5,500+ Reservation openings will sell out.  We have a very organized process at the North Pole and we will not swap out, squeeze you in, or fit you in an already full schedule for the year.
The Santa pictured with your Reservation will be the one seated in the chair.  Do not ask us to "swap" or change your Reservation from Red to Green or Green to Red.
There will be no cancellation list.  Any cancellations that we get during the year will be posted back onto the website as soon as we receive them. We do not have the time or capabilities to email or call individuals looking for a cancelation opening.
We always reserve the right due to injury or illness to provide a replacement head elf for photos.
Please double-check your reservation. We will not refund an accidental double booking if we are not notified 48 hours after the mistake.
If you have booked multiple reservations, and one of your parties is now unable to make it, we will not reschedule all of your Reservations because of this development.